Affordable Anxiety counselling services in Noida
Best anxiety counselling services website. Counselling with verified, Certified Psychologists and counsellors Noida, India. Feel free to Consult with Top Anxiety Counsellors near me.
True care counselling is the best anxiety counselling services in Noida, Uttar Pradesh, India. Psychologists, therapists, and Counsellors are here for you to listen… and support
Anxiety is your body's natural reaction to stress. It is an emotion about what is to come in mind , In case, if you go for a job interview or give a speech or debate in your school or college on the first day of school, some people may face anxiety or nervousness. 
But if your feeling of anxiety are high, last for a minimum of 6 months, and are involved in your life, you may have an anxiety disorder.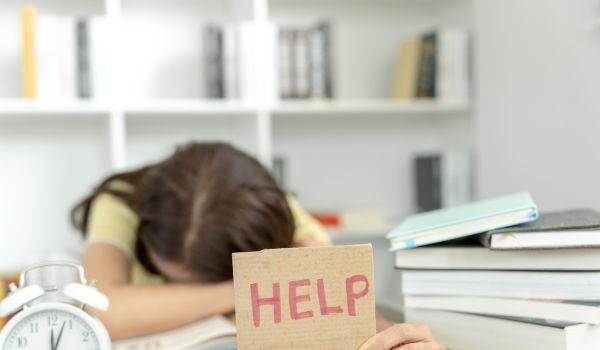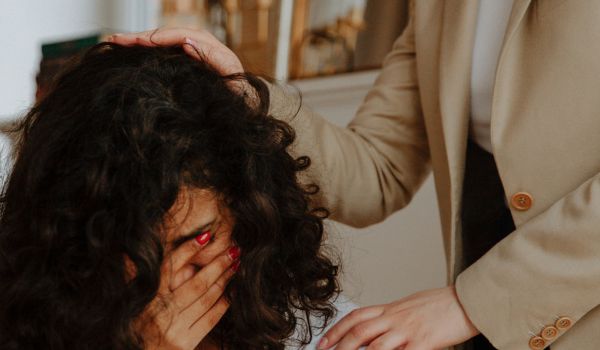 What are anxiety disorders?
It's very normal to feel nervous and anxious about shifting to a new place, somewhere to start a new job, or taking an exam. This kind of anxiety is unpleasant, but it may inspire you to be dedicated and do a good job. Everyday stress is a neutral feeling that comes and goes but does not come into your daily life.
In the type of anxiety disorder, the feeling of afraid of marriage or  something may be with you everytime. Its great and sometimes ability to carry on with regular activities.
This kind of anxiety may cause you to stop doing things you enjoy. In this case, it may prevent you from entering a lift, passing the street, or leaving your house in high issues.If left improved, the anxiety will keep getting difficult.
Types of anxiety disorder:
Anxiety is a vital part of some different disorders. These involve
1. Panic disorder
Panic disorder is a part of anxiety disorder where you continuously deal with sudden, unexpected panic or anxiety attacks.
2. Phobia
A phobia is an uncontrollable fear, worriness and long-term fear of a particular thing, situation, or task.
3.Obsessive-compulsive disorder
Obsessive-compulsive disorder means you have recurring irrational feelings that convince you to perform particular, repeated acts.
4. Separation anxiety disorder
Separation anxiety disorder means fearing losing loved ones when you are not away from them.
5.Illness anxiety disorder
Illness anxiety disorder is an anxiety of health issues (formerly called hypochondria).
6. Social anxiety disorder
Extreme fear of being judged by someone in social situations.
Anxiety feels different based on the person observing it. Feelings and emotions can range from colourful wings in your inside to a racing heart. It might be you feel out of control, like there is a break of connection between your body and brain.
Anxious feelings or trusting in someone are difficult to control

Unwillingness

Lack of concentration

Difficulty falling asleep

Tiredness

Irritability

Unbearable aches and pains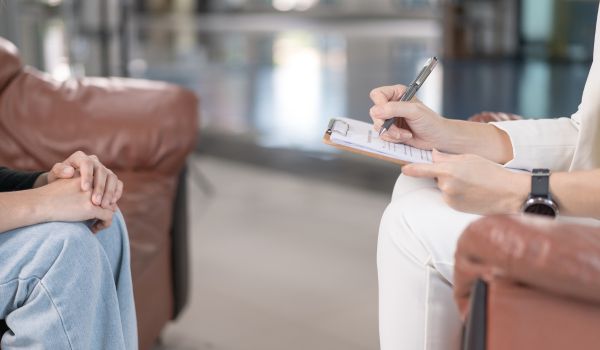 What are the Benefits of Anxiety Therapy?
Anxiety therapy can be a possible option to deal with anxiety. Anxiety counselling helps you overcome fears and change them with things you believe are essential. If you have been thinking about consulting with a counsellor or therapist but are unsure whether it is necessary and you are not alone, there is no need to worry. Preferring whether or not to seek professional help can increase anxiety. Anxiety therapist in noida can help you for your worries.

Take a look at the five benefits of anxiety therapy:-

Learn how to cope with such a plan

Decrease Anxiety Levels

Find Out the Cause of Anxiety

A Therapist for Anxiety Can support Your Relationships

Gain a way out  to Look Forward To
What not to say in relationship counselling?
These are some facts to overcome anxiety
Getting enough sleep

Meditating

Staying active and exercising

Eating a healthy diet

Away from alcohol

Away from caffeine

Quitting smoking cigarettes if you are a chain smoker or smoker
How counselling can help with anxiety?
In anxiety counselling, a counsellor can support you explore what you will suffer and why you feel as you want to do. They can support you in finding ways to deal with your anxiety and depression that are good for you. We first find out your fears and worries about what things. We help people to find out which treatment will be good for them. We work with their items and bodies.