Best Marriage Counselling services in Noida
Marriage counselling is an excellent way to show relationship problems, and communication can improve between partners. Our marriage counselling services in Noida sessions support a secure and private space for couples to work with the help of experienced counsellors to solve their problems.
If you are facing problems with communication, family issues, trust issues, or any other everyday relationship struggles, our trained professionals can give you help and advice to restart your relationship. Adopt your session today and move to the first step towards your healthier relationship.
What is marriage counselling?
Marriage counselling concentrates on marriages and relationships. It is a psychotherapy that helps resolve issues between couples and tries to solve their problems. Marriage counselors are experienced and certified to support partners in resolving their issues and making their relationships happier.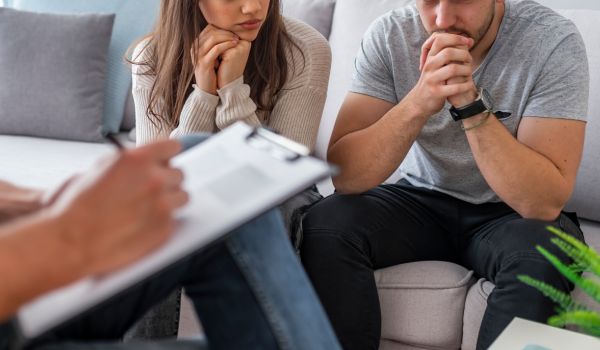 There are two types of marriage counselling
Partners already in a relationship or dating and want to look further into their relationship to marriage may decide on pre-marital counselling. In arranged marriages, couples may not have a chance to share their things or feel conscious when they understand their partner, and thinking is not easy. So, the counsellor can help partners who are not expressing their emotions towards each other or have intimacy problems. Pre-Marital counselling may resolve their issues.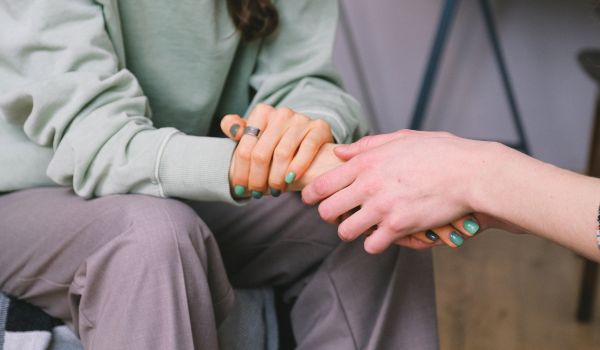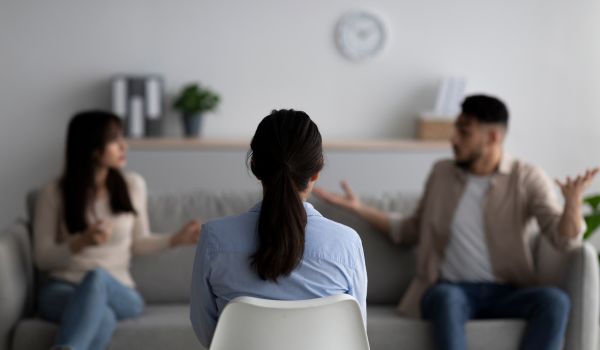 Post-Marriage Counselling
This counselling is purposely for married couples. Post-marital counselling is open for all couples; it is a form of therapy that hopes to support partners who face problems in their married life. A counsellor or therapist who listen their problems of both partners. The main aim of post-marriage counselling is to support couples, look out for issues that may negatively impact their marriage, and give them the advice they need to maintain their healthy and happy relationship.
Benefits of marriage counselling
The benefits of marriage counselling for those married couples struggling with overcoming issues and making their relationship work. Counselling can help and advise partners to forgive each other and rebuild their relationship. Here are some benefits of marriage counselling:
Grow a closer relationship 

It helps heal old problems

Allows partners to listen to each other

Learn how to solve their issues

Set goals as a perfect couples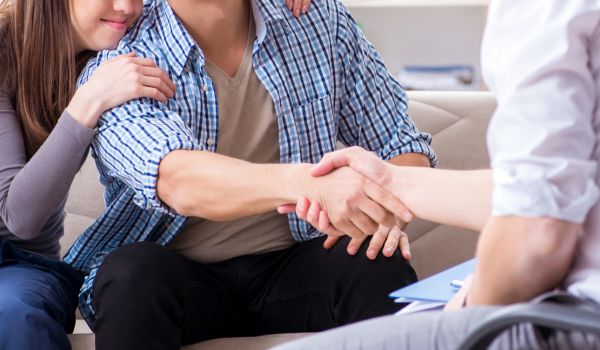 Most Common Reason To search for Marriage Counselling
Frequently Asked Questions
For examples of questions with answers that might be helpful to explore in counselling, kindly see here.