One of The Best Family Counselling services in Noida
The family faces many challenges, from a lack of communication between family members. These problems can be difficult to solve without family counsellor support. That is where family couselling services in Noida enter.
What is family counselling?
Family counselling or family therapy is a procedure to grow and maintain healthy and primary family relationships.
The main goal of family counselling is to look out for the family's problems. These problems could be behavioral, psychological and emotional.
Family counselling supports family members in solving the problems they are going through, like generating a better home environment and helping to create better communication skills. The aim is to stop family conflicts by dealing directly with couples, families, young people and their families to solve the problems and improve relationships. The family needs counselling when they suffer conflicts and want support to deal with family problems.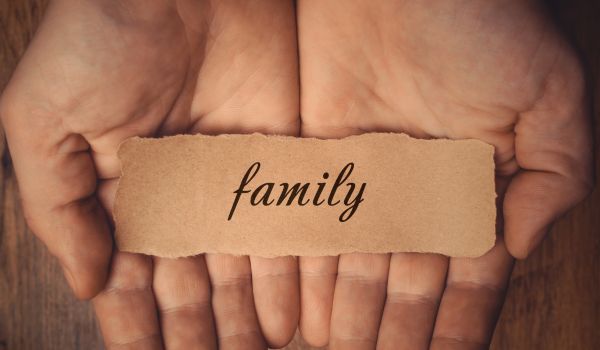 There are two types of marriage counselling
Functional family counselling
Functional family counselling focuses on families with adults and children facing behavioural problems. The parents and child may take weekly sessions together. The session will support families in learning things to deal with better family functioning and the child's behavior.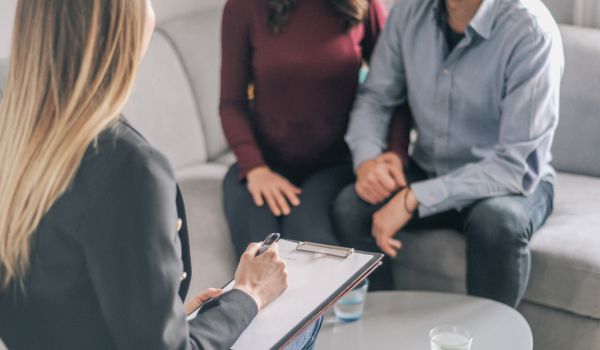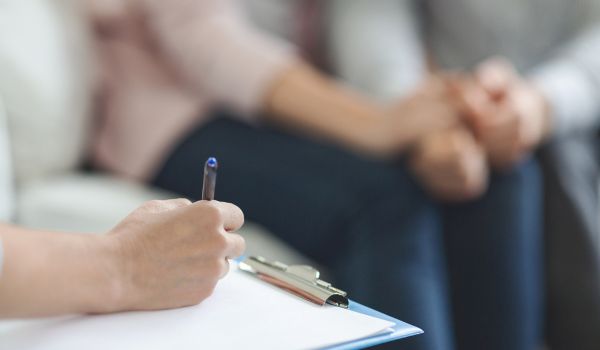 Multisystemic counselling
This plan looks out for adolescents and children's emotional and behavioral issues. This type of counselling mainly includes the child,  their school, and the local area.
Transgenerational counselling
Transgenerational counselling includes a counselor considering the interaction between generations, such as in the middle of parents and children. This is an excellent counselling option for families that suffer from dividing particular cycles but are willing to prevent problems from slowing down another generation.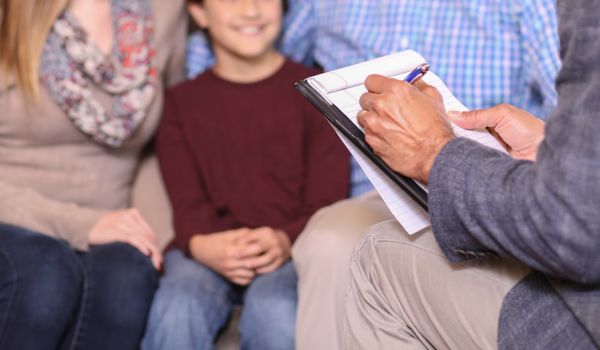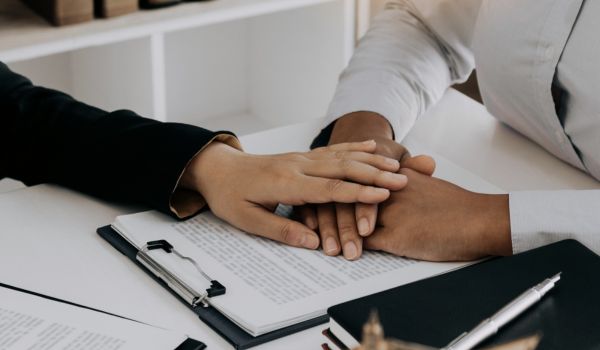 Structural counselling manages issues due to the family structure. It aims to stabilize the family social scale with suitable boundaries and gain trust between members.
Benefits of family counselling
Improve communication

Strengthen familial bonds

Develop limitation

Clarify of familial roles

Talk through parenting issues

Address problems such as substance abuse

Process of losing someone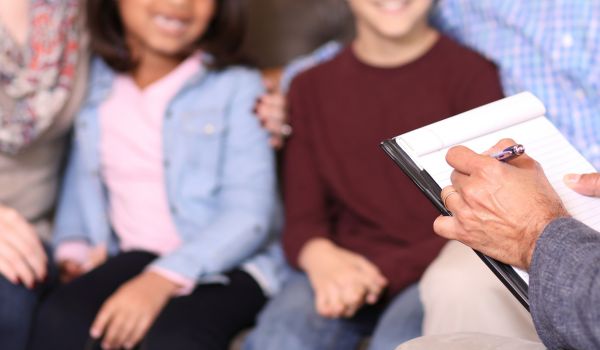 Techniques used for Family Counselling
Frequently Asked Questions
For examples of questions with answers that might be helpful to explore in counselling, kindly see here.
Why Is Family Counselling Required?
Families noticing problems from stressful things can take advantage of family counselling. There are many contributing features of tension in famines, such as financial problems, divorce, or the sudden death of a loved one. Also, a person suffering from long-term illness, illegal substance abuse, depression, or eating disorders can impact the whole family. Other issues regular in most families, such as communication, behavioral, and interpersonal conflict in children, can also source more severe issues for families.
How Can Family Counselling Help?
Family Counselling  have several benefits such as:
Improved Communication

Setting Healthy limitation

Better family dynamics and patterns

Increased Problem Solving

More compassion and togetherness

Improved Anger issues

Reduced issues
What are the goals of family counselling?
The usual goals of family counselling are to solve family issues better, understand, communicate, and hold special family conditions, and create better working home surroundings. It also involves:
Inspecting the mutual dynamics of the relationship and its family to psychopathology

For the family's middle strength and valuable resources

Develop and maintain healthy limitations

Build togetherness and understanding

Give strength to the family's problem-solving behavio
What can I expect in Family Counselling?
You will have a chance to meet with a family psychologist in noida, who will provide secret and non-judgemental help and motivate everyone who shares their feelings and comes to have their say if they want.
At the first session, the counsellor will ask you to discuss what's happening between them and what you want to change. Counsellor, and you will decide to work on what happens next.
Counselling is a different understanding for everyone, and what occurs in your sessions will depend so much on what you expect from it and on the different needs of your family.
In Family Counselling, you can expect to support you to build healthy relationships between each family member and support you to work together as a group.
What causes family counselling?
If an individual feels alone in their family, or if they are experiencing other worried feelings such as bullying and anxiety that make them feel solitary, family counselling may be able to support them.
In the psychology of bullying and other mental illnesses, counselling can support looking at these problems
What can you expect from a family counselling session?
Family counselling often shares some aims. These usually involve:
Inspecting how family members communicate with each other

Leading the family with strength and support

Providing the family with good problem-solving ability

Recognizing and improving any unhealthy communication skills in the family structure