Internship Psychology Program
Coach, Motivational Speaker & Trainer
At True Care, we understand the importance of internships and training programs in helping develop the skills and knowledge required for a successful career. Our internship program provides individuals with the opportunity to gain hands-on experience in a professional environment and to develop their skills in the field of psychology. We are committed to providing our interns with a comprehensive and rewarding experience. Our interns work closely with experienced professionals, gaining valuable insight into the field of psychology, and developing their understanding of the various areas within psychology. Interns are assigned duties based on their qualifications and expertise. Through our internship program, we aim to provide our interns with the opportunity to learn, grow and develop their skills in the field of psychology.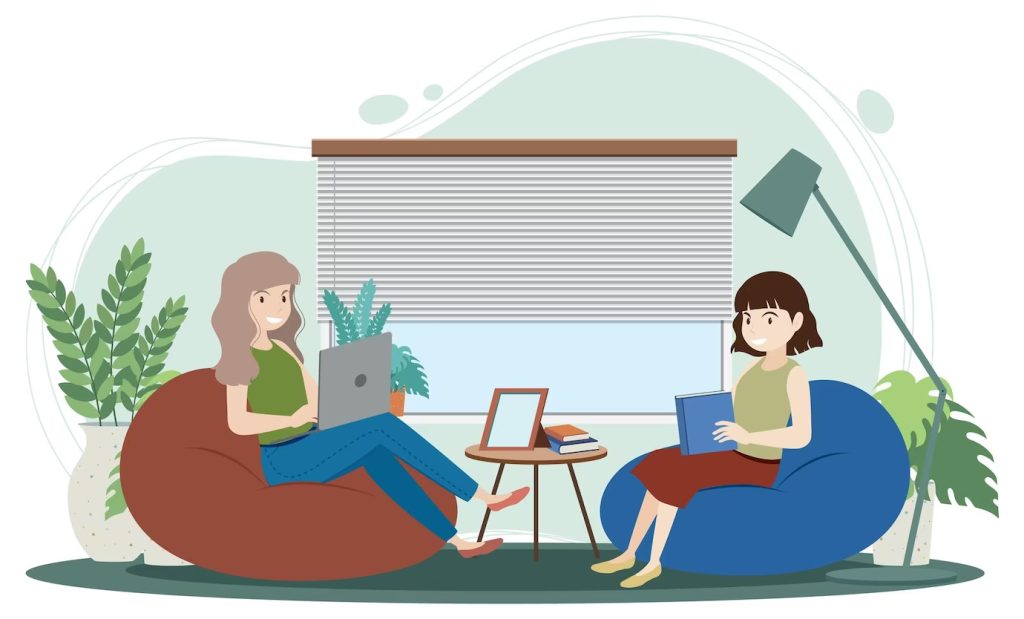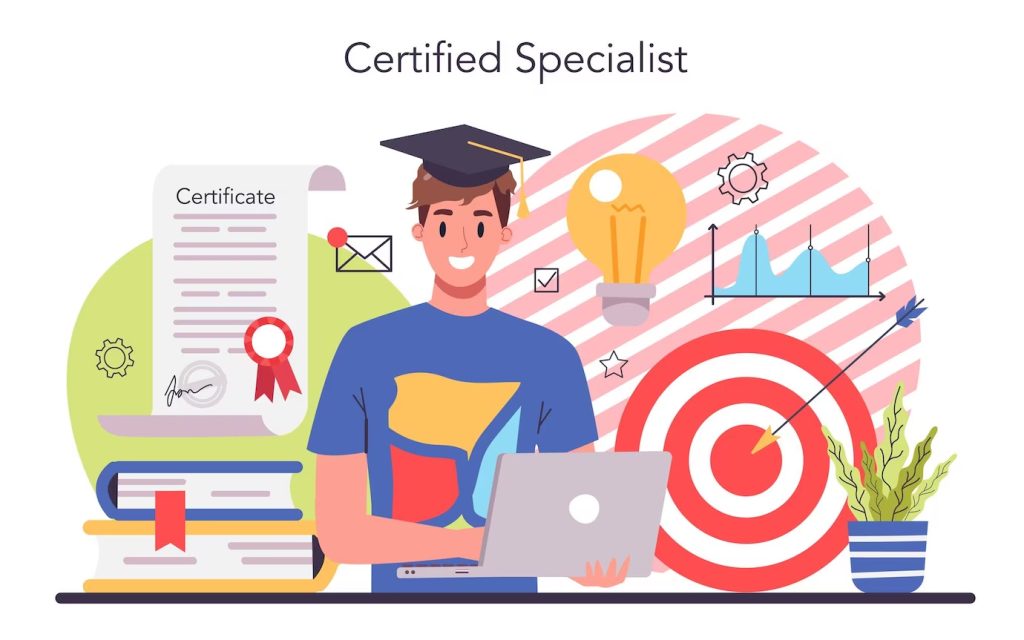 Best, Personality Development & Trainer
Personality development is one of the most important aspects of life. It plays a major role in our overall success and happiness. At True Care, we understand the importance of personality development and offer the best training and counseling to help individuals reach their goals and live their best lives. Our personality development training is designed to help individuals become more aware of their strengths and weaknesses, identify areas for improvement, and work towards developing a more positive and confident attitude. Through our interactive sessions, we help individuals build self-confidence, develop better communication skills, and learn how to better express their thoughts and feelings. We focus on helping individuals develop a positive attitude and outlook on life, as well as a better understanding of their own behavior and how it affects other people.