Mental Health in general is ignored and in many instances is considered a taboo, but is it really?
With so much technology and advancement we as humans have grown to such an extent that somewhere we tend to ignore our own mental health to a level of exhaustion and frustration. Our brain works uniquely making us different from each other and special in our own way.
We at True Care believe in making our journey through the garden of life more peaceful nourished and a happy time with our loved ones.
Our compassionate therapists are there to guide you, nurture your mind, thoughts and most importantly help you figure out yourself making you stronger, happier and enable you with the tools where you can live your life to the fullest.
Book your session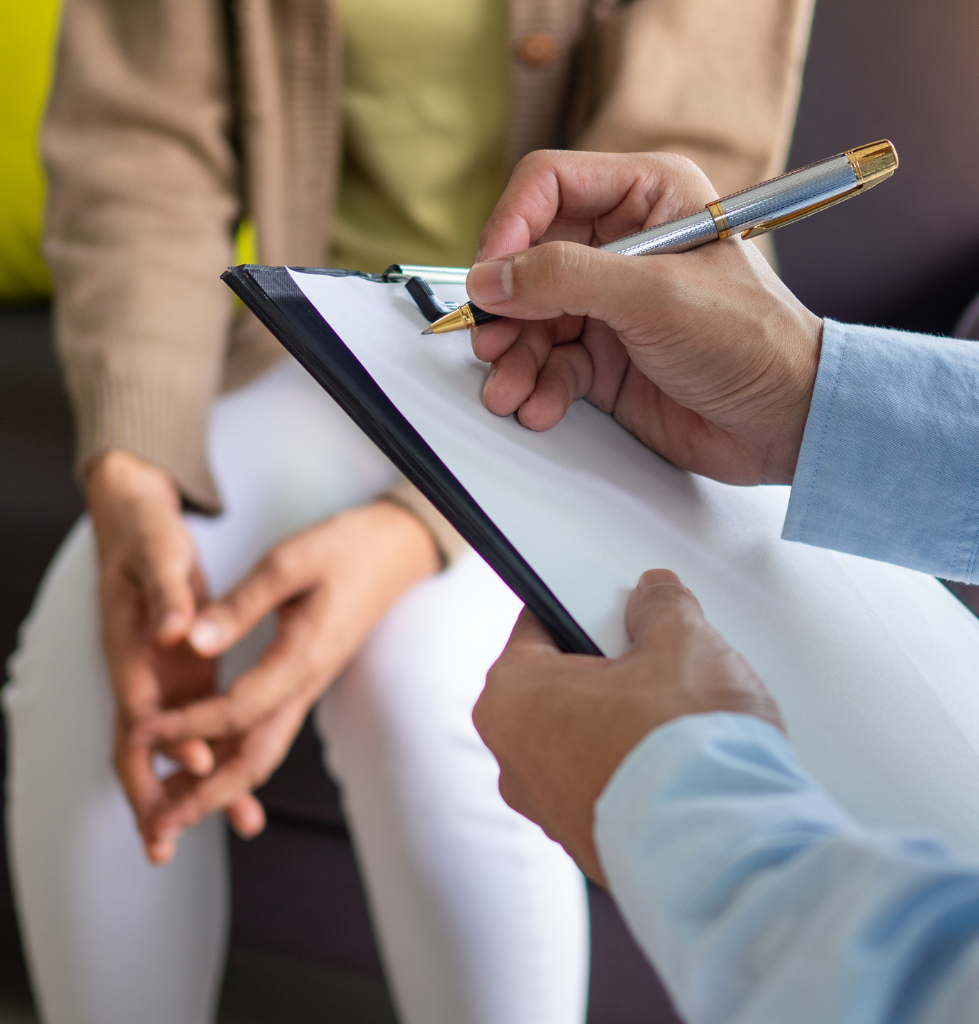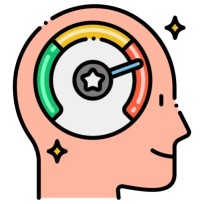 Measure
You can't manage what you don't measure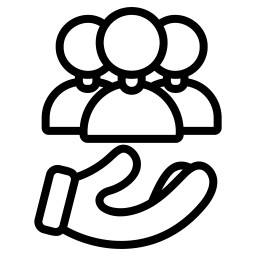 Mentor
Getting a mentor is the shortcut to success

Monitor
Traking Mental Health is easy when True Care is with you
 We invite you to engage in a conversation with us—that is our motto! We have faith in being open and honest, which makes us dependable. If you have any inquiries, we have answers!
Honesty is crucial to finding lasting and effective solutions to any issue. We can provide an explanation of the counselling process and what can be anticipated.
Open and honest discussion!
Mental Health is essential to our daily life, but it often gets ignored, leading to negative consequences for our overall well-being. Having a knowledgeable Clinical Psychologist can help you reach your goals and lead a life of fulfillment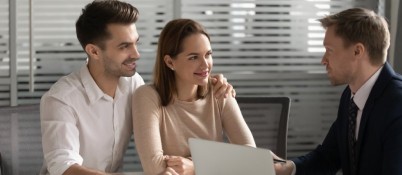 Somya Singh
Child counselling
Are you in search of psychological assistance for your child? True Care can be of great assistance. They provided me with exceptional service. The trained specialists will attentively listen to your difficulties and then offer an appropriate resolution.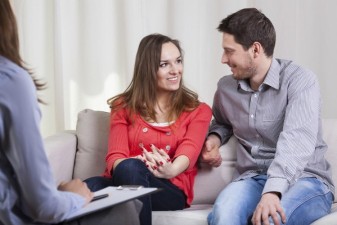 Maynk Rai
Depression counselling
I had a wonderful experience in the pre-marriage Counselling sessions at True Care. Their guidance was amazing and I can confidently say they are truly professionals who can help.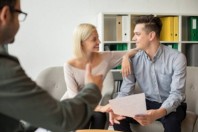 Simmi Tomer
Relationship Counselling
If you are going through a similar difficulty in your relationship as me, I can recommend True Care. I have recently contacted them about my issues and they have been incredibly helpful. I have seen a great amount of progress in a matter of weeks.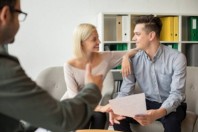 Ankit Malik
Great session at equally good price, Keep it going guys. I would highly recommend it !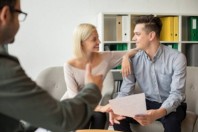 Vaneet Sharma
I took Counselling Services from the team Truecare, I am very happy With the service I highly Recommend to all Must say one the best Counselling Services provider in Noida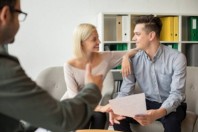 Vanshika Malhotra
I highly recommend true care counselling to anyone in need of psychological support Counselling Services in Noida.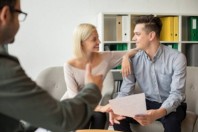 Rohit Adhikari
The Staff is very dedicated and humble. I wish the Team good Luck. They have helped me to overcome my problems and i deeply thanks to Dr. Ruchika CEO of the Company to put an extra effort and help me in the issue that i was facing. Cheers to the Team True Care. Always Recommend to Others.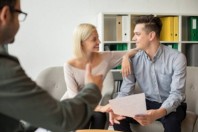 Karan Raj Verma
Well behaved staff, i really like the way they guided our patient. Everyone is calm and helping.