Award Winning Counselling Centre For Complete Mental Health Solutions.
Discover Everything About Our Professional Psychology Therapy
We are highly skilled and certified in providing mental illness Counselling and training services. Individual Counselling, relationship Counselling, child care Counselling, and other areas of expertise are covered by our team of certified experts and professional counsellors. In addition, we provide the best legal solutions for health and wellness and addiction sessions.
Every Day: Available 24 Hour.

Measure
You can't manage what you don't measure
Mentor
Getting a mentor is the shortcut to success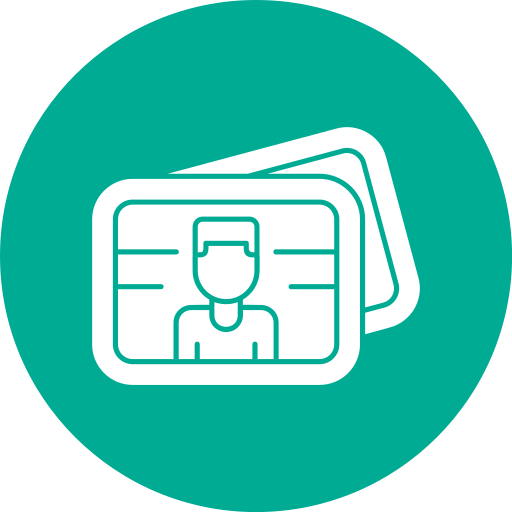 Monitor
Traking Mental Health is easy when True Care is with you
True Care Counselling is a renowned Counselling centre that offers comprehensive mental health services in a variety of life areas. By combining cutting-edge medical technology and clinical expertise, our empathetic group of Clinical Psychologists, Counsellors, and Mentors, all of whom have extensive experience, strives to help patients achieve mental wellness in their lives. The goal of True Care is to provide you with essential skills that will help you improve your mental health as a whole and move you closer to living a life that is both happier and more fulfilling!.
Every Day : Available 24 Hour.
Somya Singh
Child counselling
Are you in search of psychological assistance for your child? True Care can be of great assistance. They provided me with exceptional service. The trained specialists will attentively listen to your difficulties and then offer an appropriate resolution.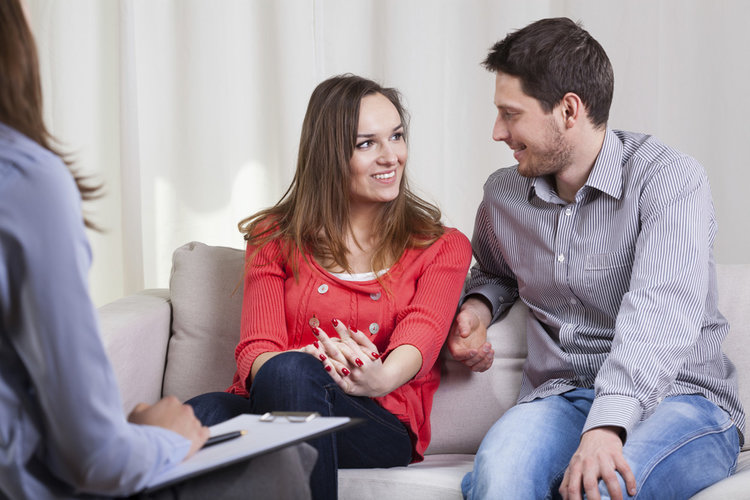 Maynk Rai
Depression counselling
I had a wonderful experience in the pre-marriage Counselling sessions at True Care. Their guidance was amazing and I can confidently say they are truly professionals who can help.
Simmi Tomer
Simmi Tomer
If you are going through a similar difficulty in your relationship as me, I can recommend True Care. I have recently contacted them about my issues and they have been incredibly helpful. I have seen a great amount of progress in a matter of weeks.